Find out about the range of services provided by EKO LASER.

Laser cutting
Laser is the most versatile and accurate device for sheet metal work. Available cutting tolerances are of +/- 0,1 mm in wide range of materials like: stainless steel , carbon steel, aluminium . We have four BYSTRONIC and TRUMPF production units for cutting flat sheets (max. power 6 kW).

Welding stainless steel, aluminum
We have a modern welding, which is located in two separate halls. One hall is equipped with semi-automatic welding workstations, where one can perform the welding of carbon steel.

CNC press brake
We have press brakes: Press brake ECOPRESS 225 (made by EHT), Press brake APHS 4112 x 300 (made by Baykal).

Stainless steel surface finishing
We offer glass bit finishing (for sheet metal, constructions and machinery made from acid-proof steel).

Wet painting
We have a painting chamber of size 6900cmx3900cmx2700cm (Length x Width x Height) which has high heating temperature, the possibility of drying and temperature limiting device.

Transport
We provide transport services for own and our customers' needs . We offer services in the field of national and international transport of goods.


machining
In a separate machining department, we provide the following services: drilling, threading, deepening, flow-drill at stations equipped with table drills and column drills.

Assembly
Often, customers decide to assemble and run the manufactured machines / components before delivery to their final recipient..

Technical consultancy
At the customer's special request, it is possible to design details and structures that will be later implemented by us.

Other Services
Long-term cooperation with local companies allows us to offer a range of additional services performed in cooperation on products made in our company.

Chemical Treatment (Passivation) of Inox Steel
We have a chamber for the chemical treatment of inox steel, in which we perform the etching and passivation process. The chambers are equipped with a professional technological line that controls the entire process and sewage neutralization.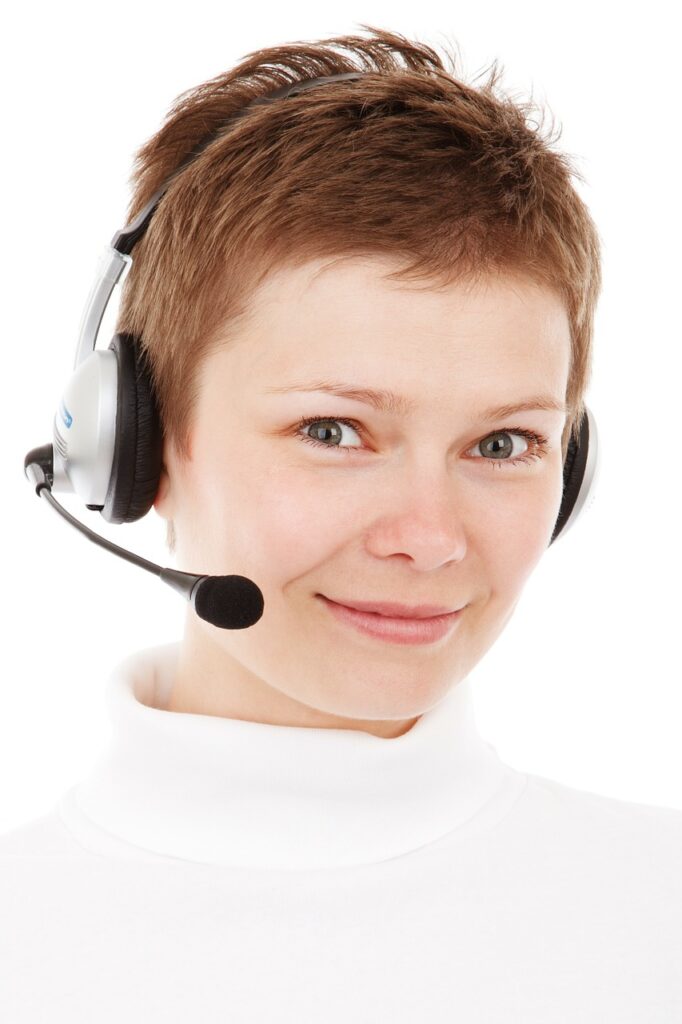 Our trained consultants will be happy to answer your questions.
tutaj mozemy dodac tresc opisowa. tutaj mozemy dodac tresc opisowa. tutaj mozemy dodac tresc opisowa. tutaj mozemy dodac tresc opisowa. tutaj mozemy dodac tresc opisowa. tutaj mozemy dodac tresc opisowa. tutaj mozemy dodac tresc opisowa.