We provide transport services for own and our customers' needs . We offer services in the field of national and international transport of goods. Thanks to our own vehicles and the extensive network of contacts on the transport market, we are able to arrange delivery of each of our products in Poland and rest of Europe. Vehicles are equipped with modern GPS real-time monitoring systems to monitor the cargo and vehicles.
The fleet of vehicles consists of:
Vehicles with smaller load capacity (made by Renault) mainly up to 3.5 tonnes, enabling rapid delivery of small components
Lorry (Scania 124 440) with 13.6m trailer (made by Schmitz) – load capacity up to 24 tons
We have own forklifts (load capacity up to 4.5 tonnes and lift height of 5.5 meters).
We have got own storerooms, which give us the opportunity to store our customers' goods (for example in order to consolidate customers' goods).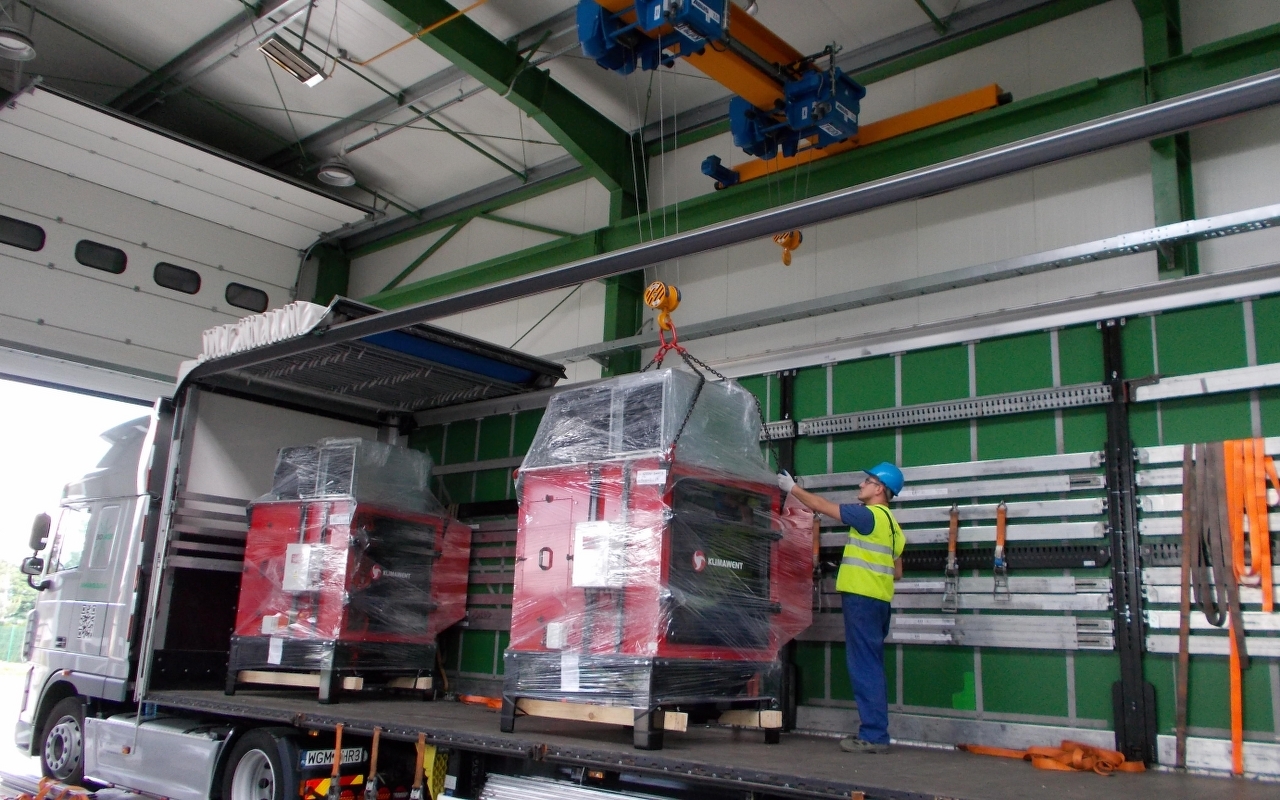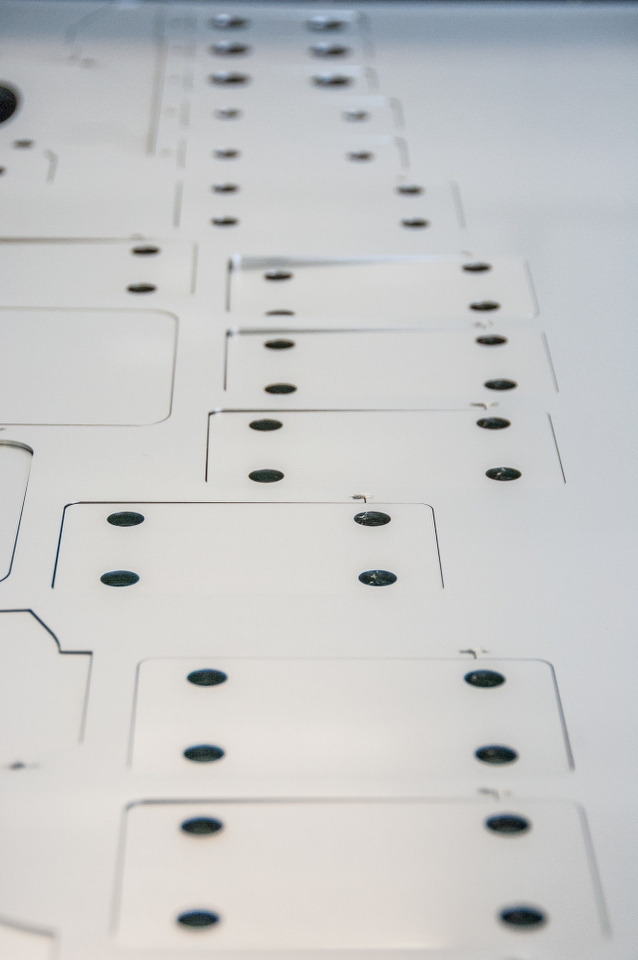 The quality is treated in our company as a top priority.
The quality is treated in our company as a top priority. The cutting-edge technologies ensure the highest accuracy of performance and give an opportunity to meet customers' expectations. We give certificates for our materials.