The roots of the company Eko-Laser reach the mid-eighties of last century, when Andrzej Kostecki (current owner of the company) took his first steps in business. At that time he was co-founder of the company Eko-Celkon, known for its production of equipment for the treatment plant. Andrzej Kostecki has been gaining experience in conducting of the company over the years.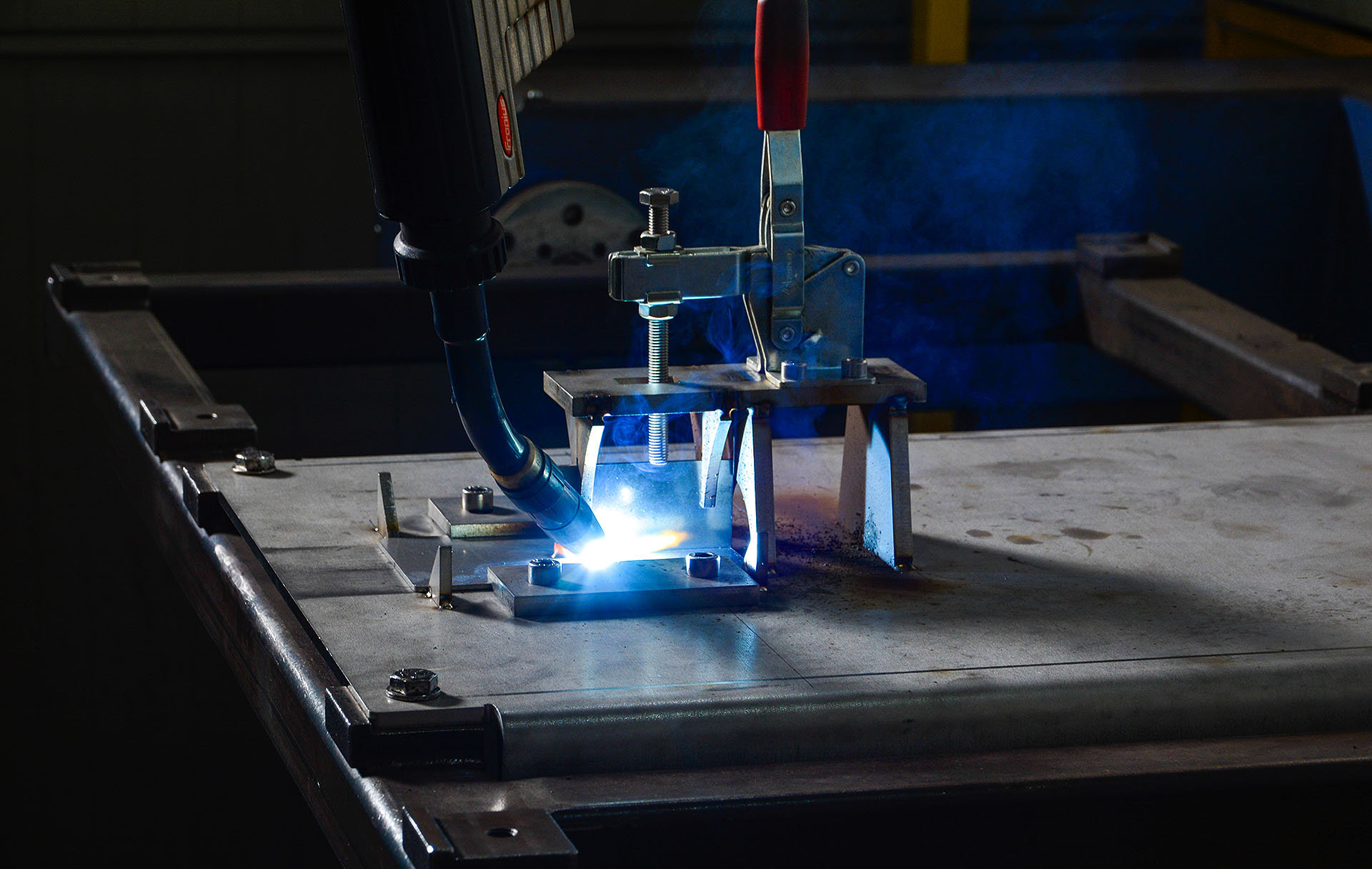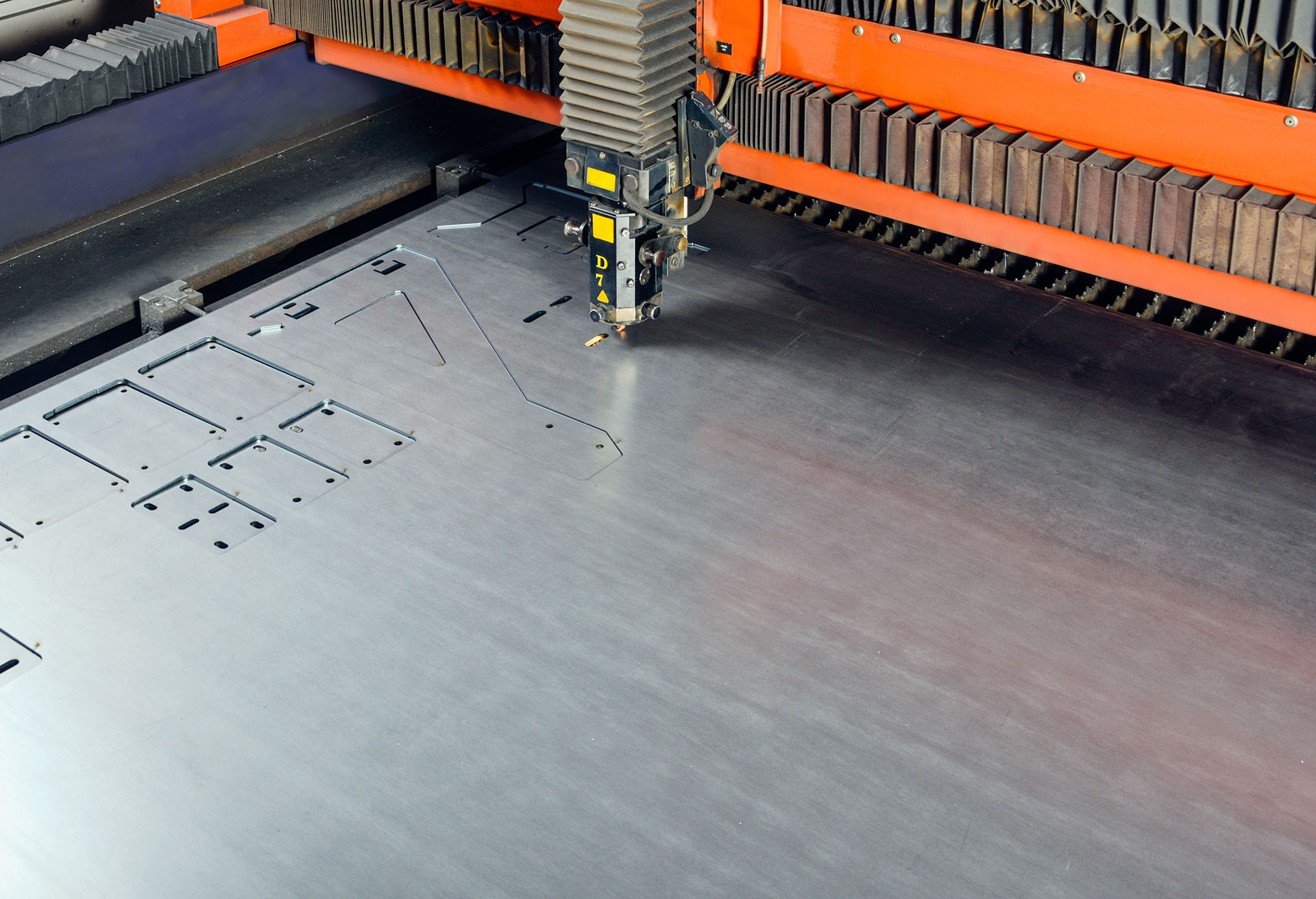 In 1998 Eko-Celkon purchased a laser cutter as one of the first enterprise, which had bought such device in Poland. In 2000 Eko-Celkom was divided and Andrzej Kostecki established a new firm – Eko-Laser which offered laser-cutting services.
The dynamic growth thanks to modern technology caused that today the company has a modern machine park with a very extensive and diversified range of services, many satisfied customers and qualified personnel. Eko-laser is based not only on modern machinery but also on experienced personnel, software engineers, machine operators, employees of the division of completion of shipment and transport, and quality control department, who try their best to meet customers' needs.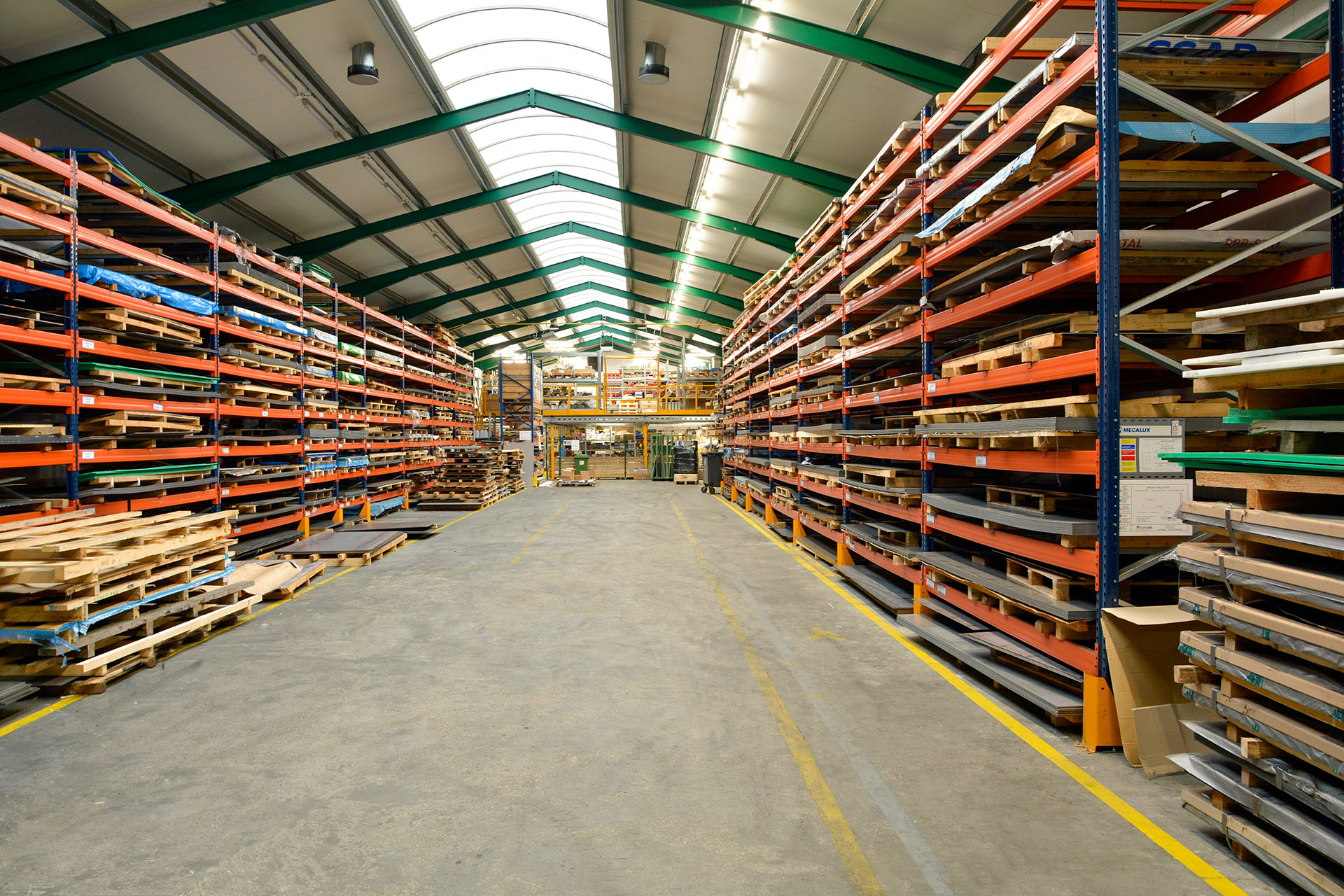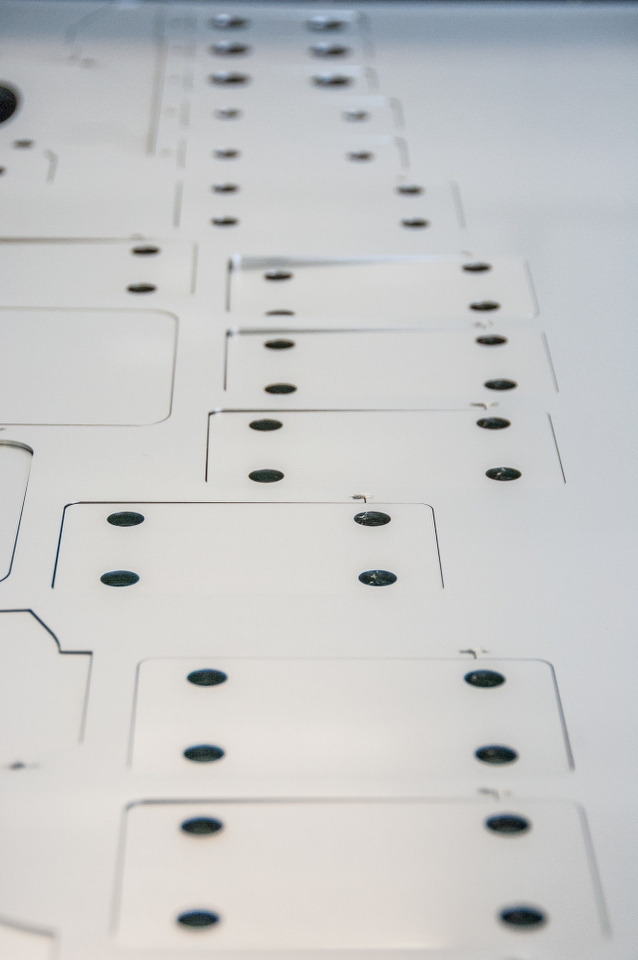 The quality is treated in our company as a top priority.
The quality is treated in our company as a top priority. The cutting-edge technologies ensure the highest accuracy of performance and give an opportunity to meet customers' expectations. We give certificates for our materials.
Our customers have been with us for many years. Many of them are minor, small businesses, who trust us and know our quality and reliability.
There is a group of our strategic partners in Poland and abroad. Our products (from cut sheet metal to components and finished subassemblies) are transported to customers in Poland, Denmark, the Netherlands, Sweden, Germany etc.
We produce complete parts of machinery for the tire industry, agriculture. We can boast of producing the finished chassis of complicated agricultural machines, which go directly to the assembly lines. Another customers who trusted us belong to the companies of the food industry. Our furniture made of stainless steel can be found in restaurants around the world. Also, a number of assembly lines for the production of food have components produced by our company.
Do you represent a large company seeking laser cutting services, bending, or even the execution of whole components performed by well-qualified company with experience?
You are welcome! We guarantee reliability, quality and delivery on time. Are you running a small business and looking for an access to modern technology? Come join us and to the masses of customers who have already trusted us.