At the customer's special request, it is possible to take advantage of technical advice.
We work with a design office that carries out projects under our order. We have software for reading and editing 2D and 3D drawings.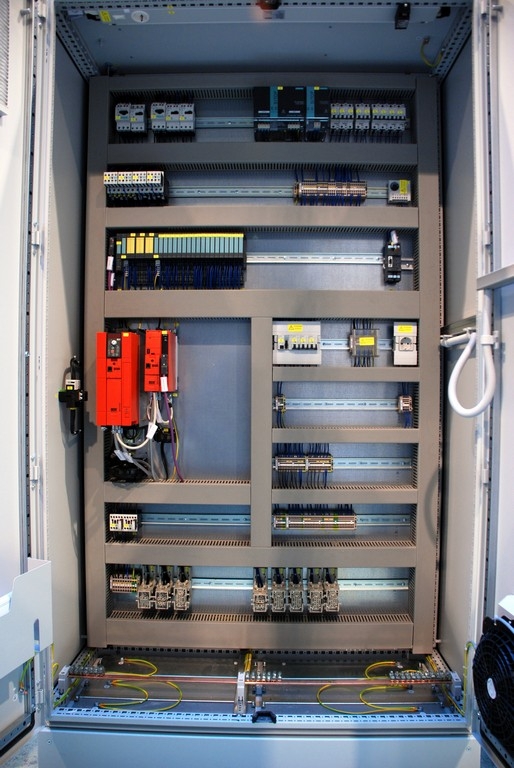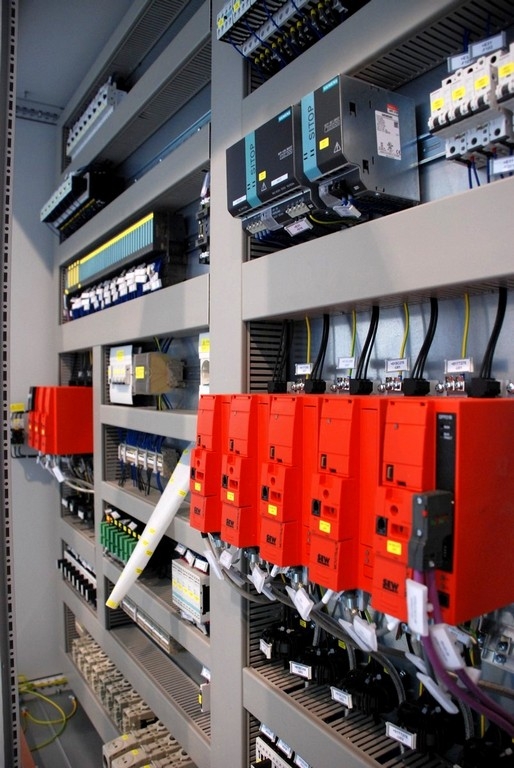 We are a reliable partner in the field of automation of any technological lines and the production of specialized machines and devices. Our extensive experience allows us to take on even complex challenges.
The offer includes works ranging from the analysis of the concept of the planned investment, effective graphic visualization to the development of detailed documentation and the highest quality workmanship in the material, and commissioning. We also offer full consultancy in this area.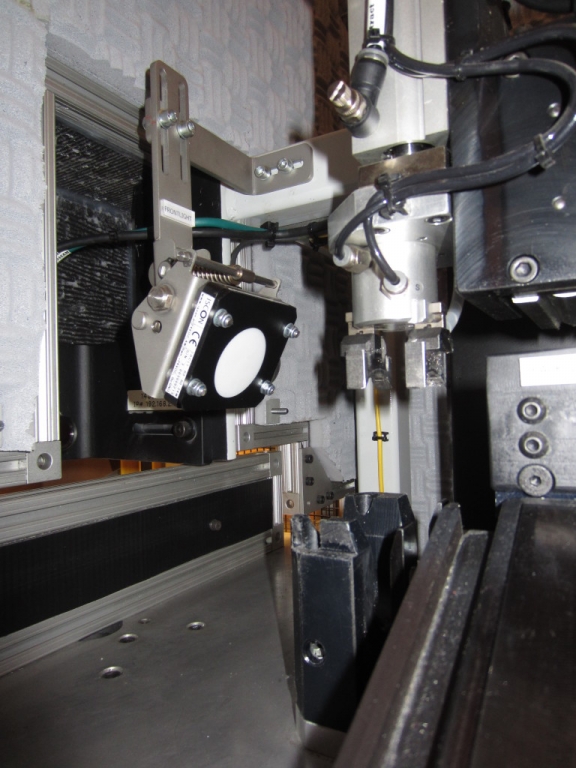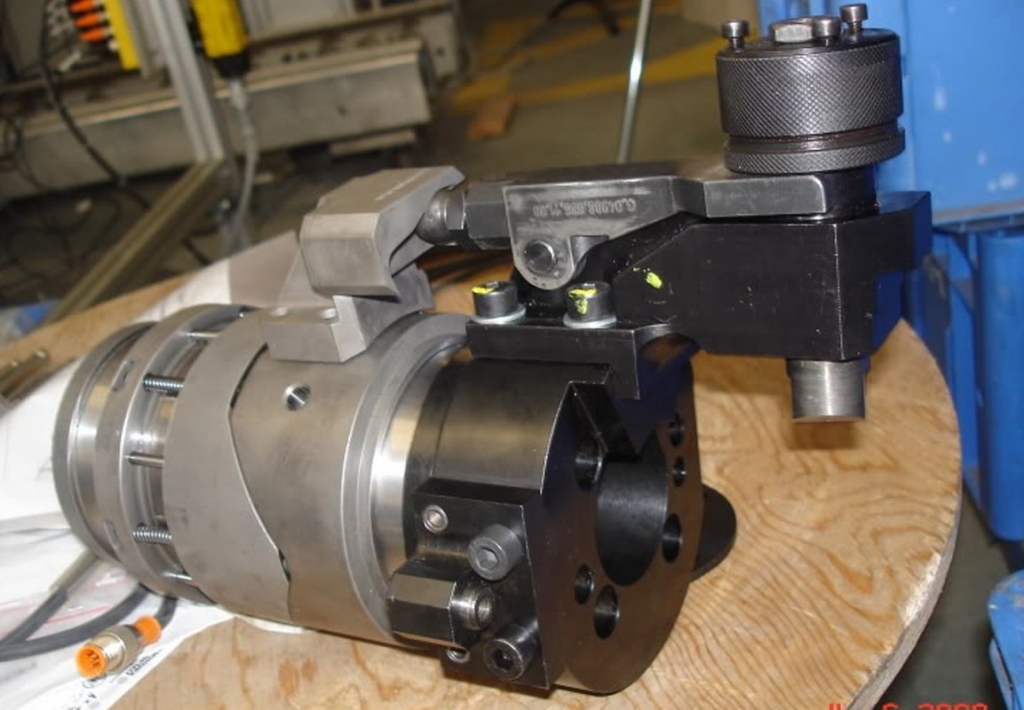 Based on our achievements and projects to date, we offer:
Automation of any technological processes,
Welding instruments and stations, also robotic,
Renovation and modernization of existing machines and technological lines,
Technical consulting and assistance in the selection of appropriate technical solutions,
Conveyors in the modular belt system, belt and roller conveyors,
Machine safety systems (increasing the level of safety).
We implement projects for the domestic and foreign markets based on many years of experience. We approach each order individually and with full commitment.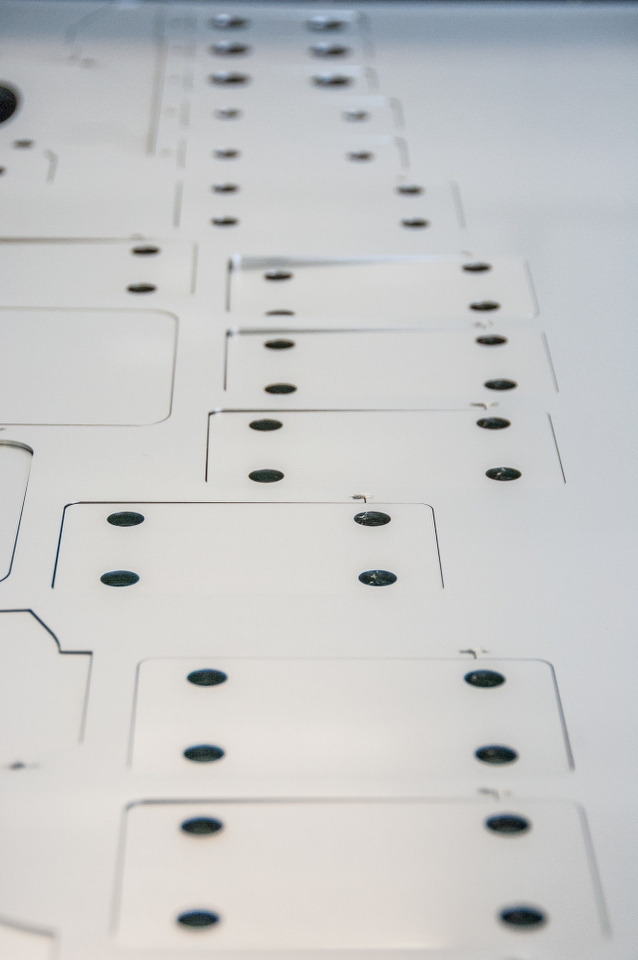 The quality is treated in our company as a top priority.
The quality is treated in our company as a top priority. The cutting-edge technologies ensure the highest accuracy of performance and give an opportunity to meet customers' expectations. We give certificates for our materials.