Modern Services In terms of Metalworking
We have the ISO 9001: 2015 Quality Management System certificate for the production of metal parts of machines and devices, we also have ISO according to the 3834 and EN 1090 standards.
High-level services - ISO: 9001: 2015
Quality matters are treated as a priority in our company. The most modern technologies used guarantee perfect workmanship and make it possible to meet your expectations. We provide approvals for the materials used.
A magnificent TruLaser Tube 5000 Fiber laser joins our fleet of service machines. Read on for technical specifications and more information about this exceptional device.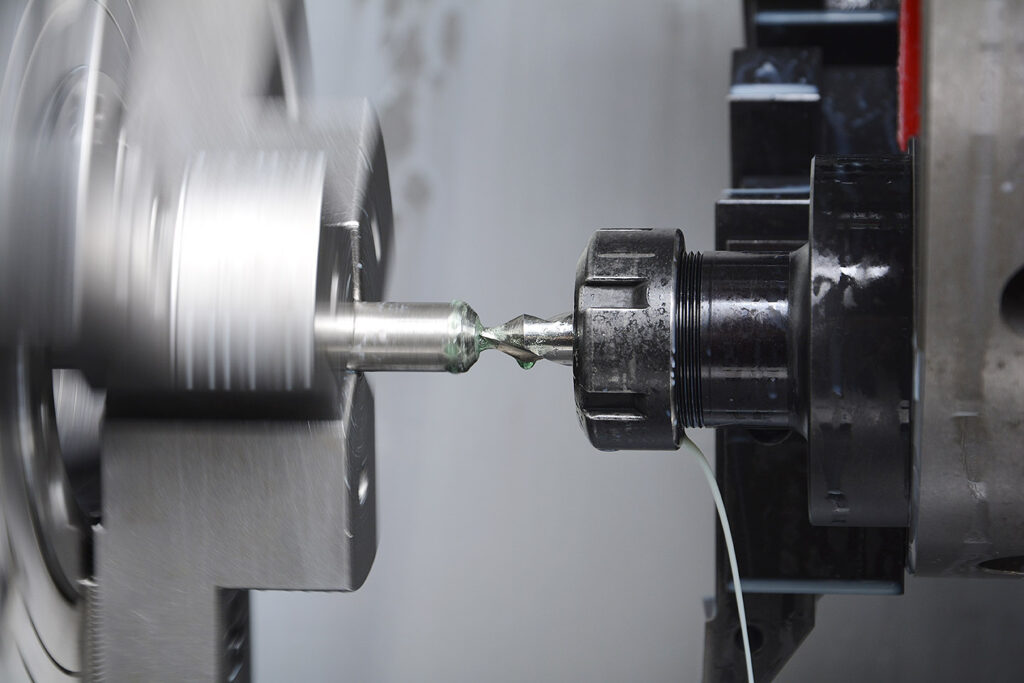 Eko-Laser delivers advanced services for the treatment of metals. We want to expand our range of services to meet the increasing needs of our customers. This goal will be achieved through the continuing modernization of machinery and staff self-development.
Recently many companies have changed the previous rules of the organization of production based largely on their own performance in favor of outsourcing. There are many factors which has an influence on situation today. In many companies machines are becoming outworn and the purchase of modern ones is connected to large expenditures. Such devices as laser cutters at their high price and large capacity overwhelm the possibility of their use in medium-sized plant. These devices require also highly skilled staff (labour costs are rising nowadays).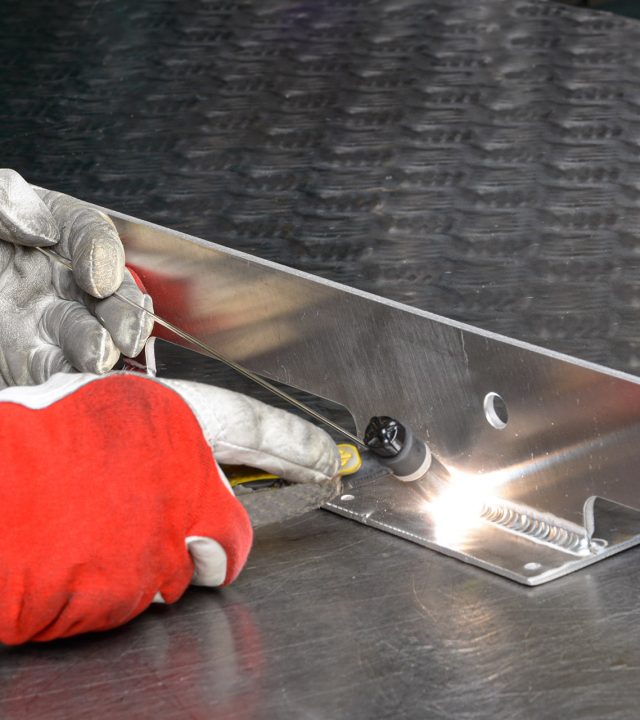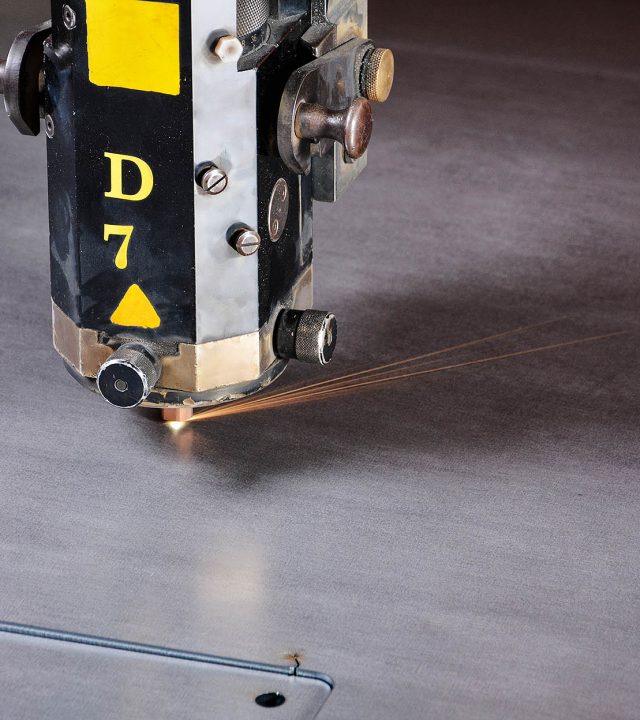 High quality at an affordable price
The cost of processing elements is calculated on the basis of such factors as: time, tools, technology operations, consumption of materials. Thanks to modern technology, we are able to offer very favorable price at the short time of implementation, accuracy and quality of execution. Waste materials are returned to the client or settled up. After an initial order, the cost calculation is made on the basis of the spreadsheet and forwarded to the client by fax or e-mail.